Our main goal at Cortexx is to build up and automate the technical infrastructure of our clients' organizations in order to cut down on variable and semi-variable overhead costs. We achieve this by using our ERP solutions to optimize the administration efficiency of organizations. We allow for the removal of un-needed expenditures using business automation so that you can optimize your profits. As well as ERP solutions, we also work to ensure that other areas of your business are optimized, using services such as SQL Administration and Development, Cloud Infrastructure Management, Apple iOS App Development, IT Management Technical Services, Search Engine Optimization (SEO) Consulting, and Website Building. With these solutions and services, you can expect that Cortexx Software will greatly reduce your business expenses and increase your presence in your industry.
Cut Down On Overhead With ERP Software
In today's economy, overhead costs only seem to increase with time as organizations reach maturity without improving their automation, autonomy, and administration efficiency. Our solutions and services offer these upgrades at a low cost, saving your business from unnecessary expenditures and cutting your overhead by a grand margin to ensure that no matter the nature of your business, your organization's spending will to be minimized. We implement automatic administration systems into your business so that you don't spend your time, personnel, and money on tasks which can be automated. Areas such as accounts payable, payroll, inventory management, and sales analysis are some of the most costly overhead costs and some of the most unnecessary overhead costs as well. With our enterprise resource planning software, you can automate these tasks and say goodbye to your variable and semi-variable overhead costs.
Our vision at Cortexx is to become an industry leader in ERP implementation, customization, automation, and training. Additionally, we would like to use these solutions and our other services to help achieve this goal and grow the organizations of our clients into industry leaders in their own fields. Our core values at Cortexx Software are accountability, responsibility, integrity, and efficiency. These core values have been the driving force behind our business since it's inception and we believe that they are the reason for our success, so it's safe to say that our core values are here to stay.
Ricardo Guevara
Founder, President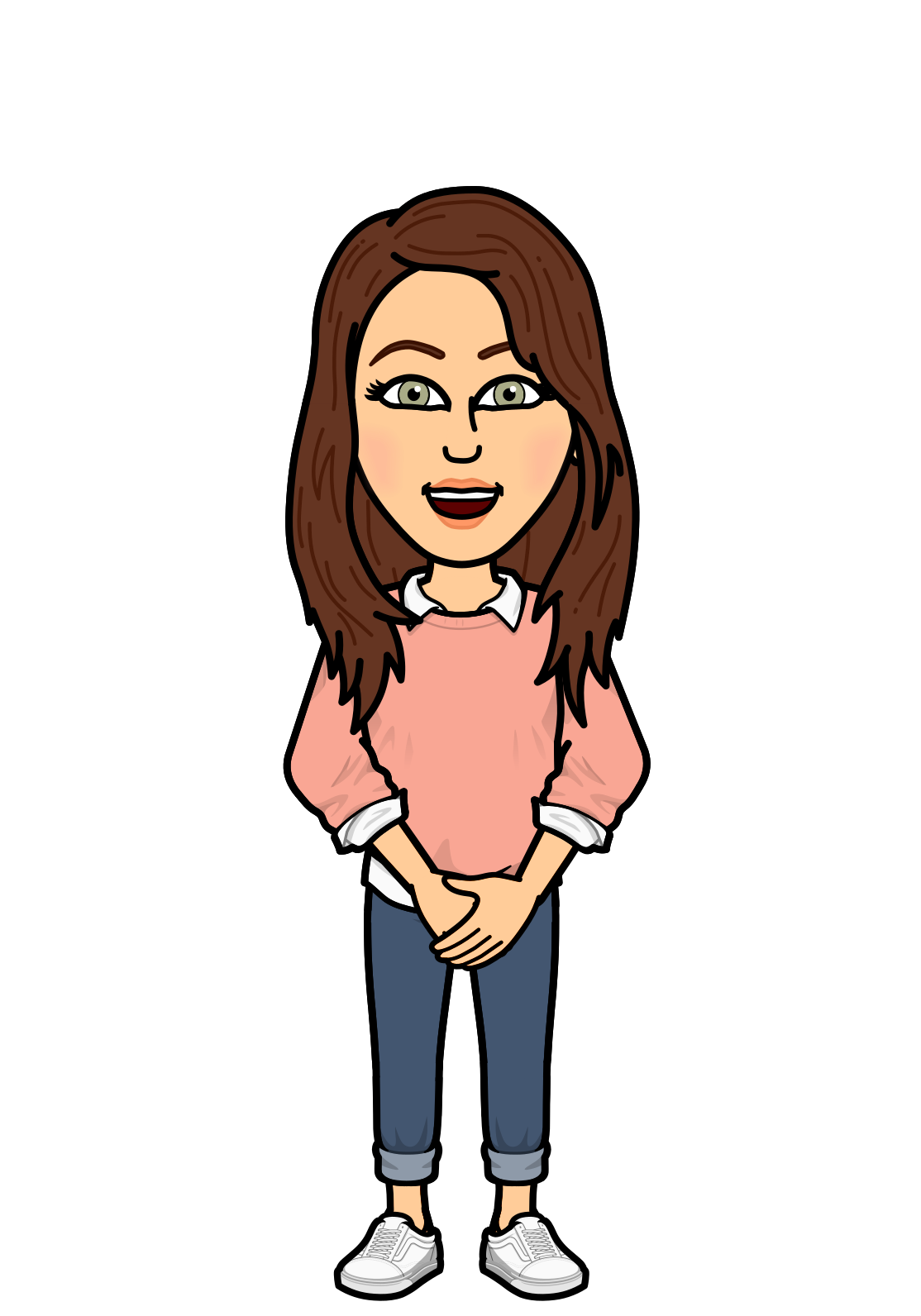 Nathalie Chiasson
Office Administrator
Vickie Jackson
Project Manager, Systems & Accounting Consultant
Maxim Guevara
SEO Consultant, Web Engineer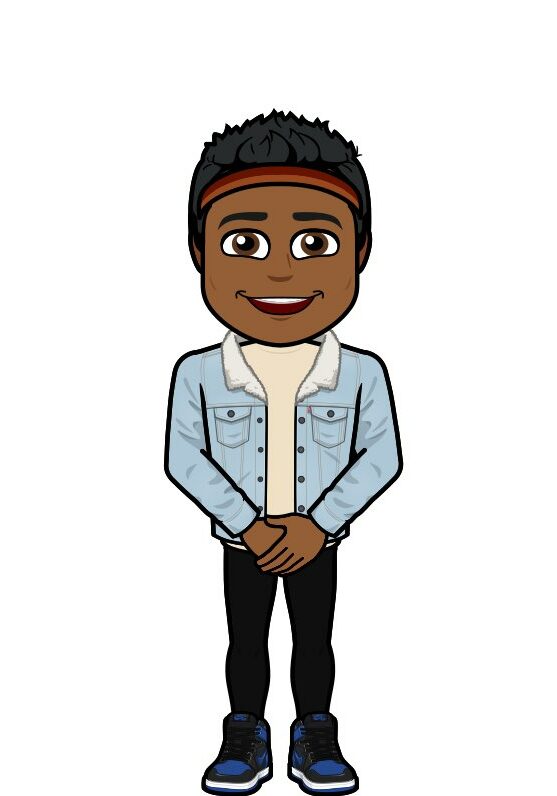 Arujan Srimohan
Web Engineer, IT Technician
Contact Us
Hours: Mon-Fri 8:00am-5:00pm
Phone: 905-477-6211
Email: support@cortexx.com